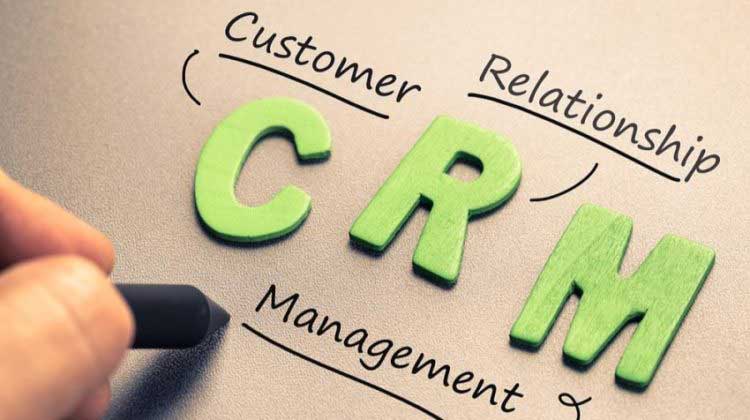 5 great examples of Triggered, automated marketing campaigns that actually works
''63% of companies who outgrow their competition are using marketing automation''
Marketing automation or CRM is when software automatically sends campaigns to your customers and prospects based on triggers you define.
CRM automated emails are highly effective and have the ability to drive massive revenue and results for businesses as they achieve 86% higher open rates, produce a 196% increase in click-through rates, and generate 320% more revenue than standard promotional emails. With stats like that, marketers can't deny the power of marketing automation.
Welcome email series
Welcome emails are your first chance to make a great impression on subscribers. Using CRM Software, you can create a stellar experience for your subscribers with a one-time welcome email, or a series of emails that help onboard them.
Lee Jeans welcome email series featured a special welcome discount to its first time subscriber. And with this second email in its welcome series, it reminds the subscriber to avail the special discount on their next purchase thus creating a sense of urgency. Lee's welcome campaign does a great effort in building a relationship with the customers.
Reminders
Reminder emails attract customers to keep buying their products and services over time and help retain which acts as a opportunity to deliver a timely message to your customer.
Nissan collects relevant information about their customers, including the purchase date of their car.  They can then use the purchase date to automatically trigger a reminder email six months after the car was purchased to schedule the first service appointment.
Birthday or Anniversary
Birthday & anniversaries are special occasions where CRM software's can send automated emails to customers with special offers. These act as highly effective strategy to drive revenue and also increasing customer happiness at the same time.
The first step is to collect your customer's birth date and add it to your email list, like how payback does for its customers.
Most Active Customers
It's simple to set up a series of automated emails that can make your most active customers feel special and keeps them engaged, and spending.
Sephora does an excellent job with their VIB which offers early access to new products and special promotions for customers who spend a certain amount of money.
Once someone spends the required amount, they're entered into the VIB segment of the email list and automatically receive an email introducing them to the VIB program. This email welcomes them to the program and provides an exclusive VIB-only offer that encourages them to make additional purchases.
Re-engagement
You can encourage email subscribers who haven't purchased in a while with an email-exclusive offer, "Save on your next order" discount like Snapdeal does in the below example, or cart abandonment deal:
Disclaimer: The pictures and data used in this post are just for reference and have no links to the brands.