Relationships with 5,000+ partners waiting to promote your brand online. End to end aggressive partner management ensuring maximum traction.
End-End Partner Management
Coupon & Cashback, Price Comparison, Mailer Inventory, Premium Partner placements. ConversionX's managed service approach enables the brands to reach out to all publishers at simultaneously instead of wasting valuable time on managing multiple networks and publishers.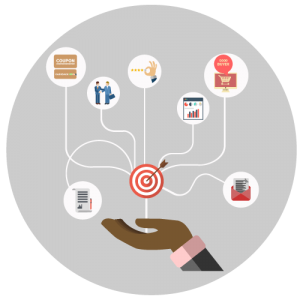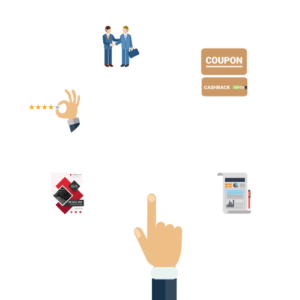 Genuine Traffic
ConversionX's real-time algorithm looks at 15+ factors like session duration, bounce rates, IP addresses, Cookie injection & conversion rates to automatically ban fraudulent activities.
High-Quality Buyers
We analyze multiple factors like basket size, new/repeat buyers, payment modes, delivery statuses to ensure high LTVs.