Be present on all the relevant queries with the right message. Deploy keywords at scale across web & mobile.
Keyword Structuring
Dynamically generate keywords from your product catalog and creating highly effective campaigns at scale.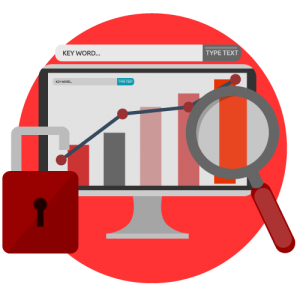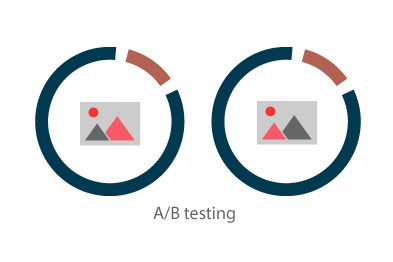 Relevant Ad Copies
A/B testing multiple ads and creating dynamic real-time ads basis user search queries, making them more relevant.
Bid Management
Our system deploys real-time algorithms to identify the right bid for every keyword keeping 10+ factors in mind like device, category, location, historical performance and time of day.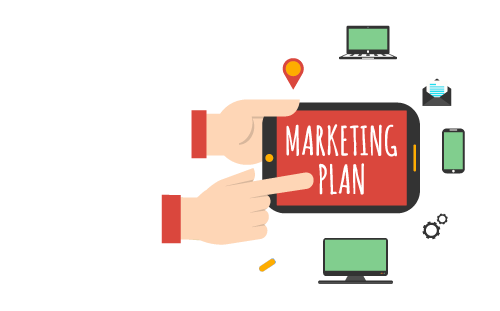 Innovative experiments
Access to latest releases by Google & Bing and staying on top of the digital trends.
Dynamic Keyword Insertion
Show the user exactly what he searched for in your Ad Messaging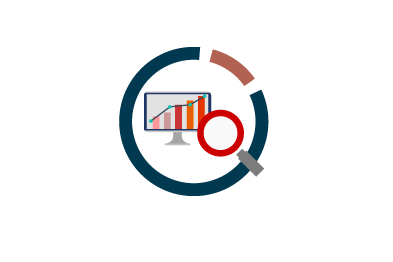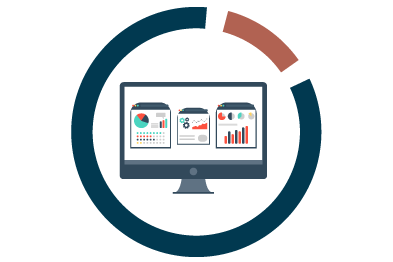 Dynamic Landing Pages Ad Customizers
To pre-plan & auto customize various offers into your ad messaging; reduces hassles.
Search Trends Analysis
Understanding current user search trends and adding relevant keywords accordingly