Nurture a newly acquired customer into a loyal one and accumulate brand loyalists. Personalised approach towards today's multi-device multi channel browsing behavior to stay relevant in a highly competitive market.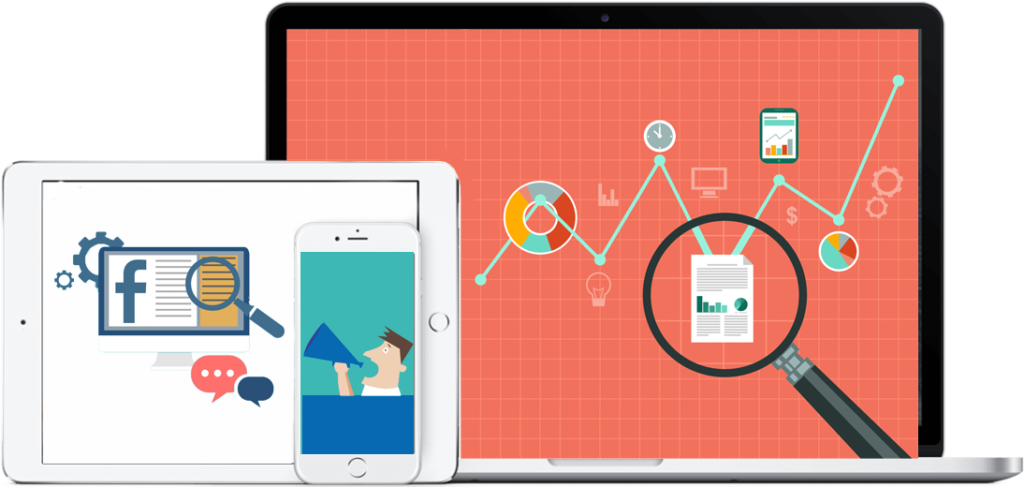 Cross-Channel Reach
Leverage all available mediums to reach out to the customer by identifying and optimizing for user behavior across platforms & devices. – onsite, email, SMS, mobile push, web push, retargeting, In-app engagement
Higher LTV – Endgame of every Retention marketing strategy is increasing Lifetime Value of a Customer & activating passive users.
Personalized Communication for every customer
Bucket users by analyzing 10+ factors – depth in checkout funnel, time of day, visit recency, seasonality, on-site behavior and coming up with the right product + customer fit.